Did you know that you can buy a furnace from Amazon? It's true! They literally sell almost anything online, including furnaces (and kitchen sinks).
They do so because their market research tells them that:
Many customers prefer to shop online. It's more convenient for them, and they trust Amazon to meet their needs.
They expect to save money. Read on about whether this is actually true both short term and long term.
Customers don't know where else to buy a furnace independently.
Purchase a furnace from Amazon; you might save money. But are the savings worth it?
Buying a furnace is not like buying a book, or a microwave, or a set of winter tires. It's more complicated than that. For example, no permit is required for any of those. But bring in a furnace, it's a different story. If you live in Edmonton, you need a permit from the city, and a licensed mechanical contractor must do the furnace installation. Unless you have that qualification, you can't do it yourself. You must pay for the installation and the permit.
We do realize that some manufacturers selling through Amazon do have local licensed contractors to complete the installation for you. Again, you pay for installation and permit. You are also responsible for checking that those you hire are both licensed and insured. What this amounts to is that you, the individual, must handle all kinds of jobs that can complicate your life and for which you are responsible.
If you do buy from Amazon, will ProSolutions install your new furnace?
Yes, we would, and you can count on the same professional installation we would give any of our customers. But there's a caveat. We provide no warranty on the furnace itself. If anything goes wrong with the furnace, you will have to deal with Amazon directly, or the manufacturer.
When we provide the furnace and installation you can get extended manufacturer warranties as well as guaranteed installation and parts warranty coverage. This could save you thousands in headaches during the life of your furnace.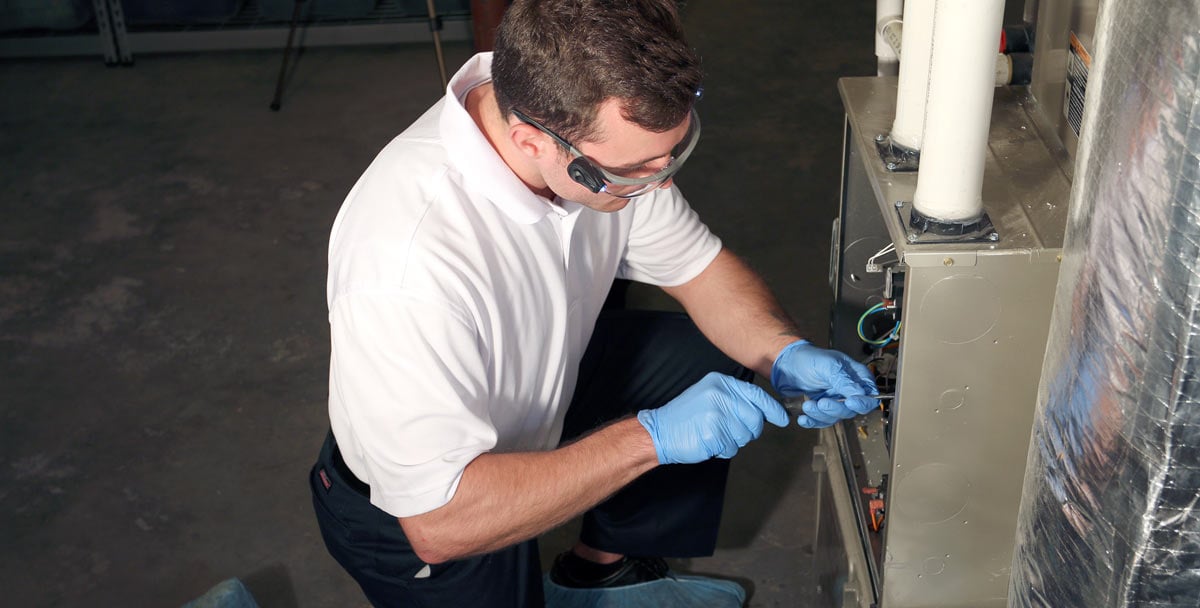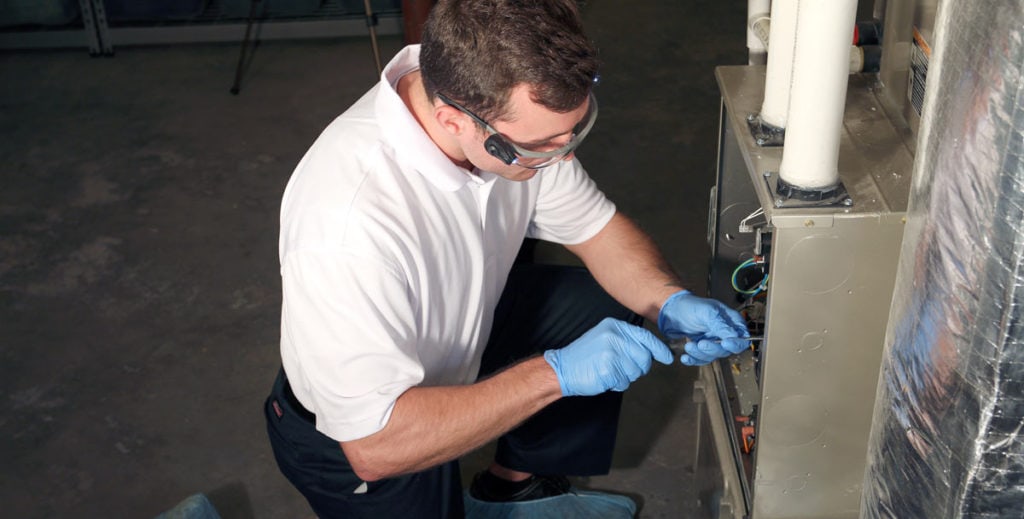 Unlike Amazon, ProSolutions takes full responsibility for the process.
At ProSolutions, we handle the complete purchase and install process. That's our job. We make sure that everything that needs to be done is in the contract we have with each homeowner. And we make sure the furnaces we are installing are the best value options that are most likely to last with proper furnace maintenance.
But it's more than that. We make sure you are confident in the furnace to be installed into your home – that it will match your family's needs.
Putting a furnace installation in place starts with:
Knowing what kind of furnace is required for your home, based on the square footage, insulation levels, ducting and many other factors. You don't want a furnace either too large or too small to do the job.
Complicating factors, such as where the furnace is to be situated, and whether access is difficult
All these are essential in the home-based evaluation, done by our experts, to be confident that a particular furnace is best for your needs. No online supplier will do that effectively.
You never have to deal with the manufacturer and other suppliers.
ProSolutions stands by the work we do and that of the suppliers we use. If something goes wrong with that furnace, with the warranties or anything else, we take care of it, not you. We deal with the manufacturer, and we deal with external suppliers. When you buy a furnace from Amazon, you're likely to be very much on your own. You have to deal with product issues, with installers, with city officials. Dealing directly with ProSolutions, you have none of those issues.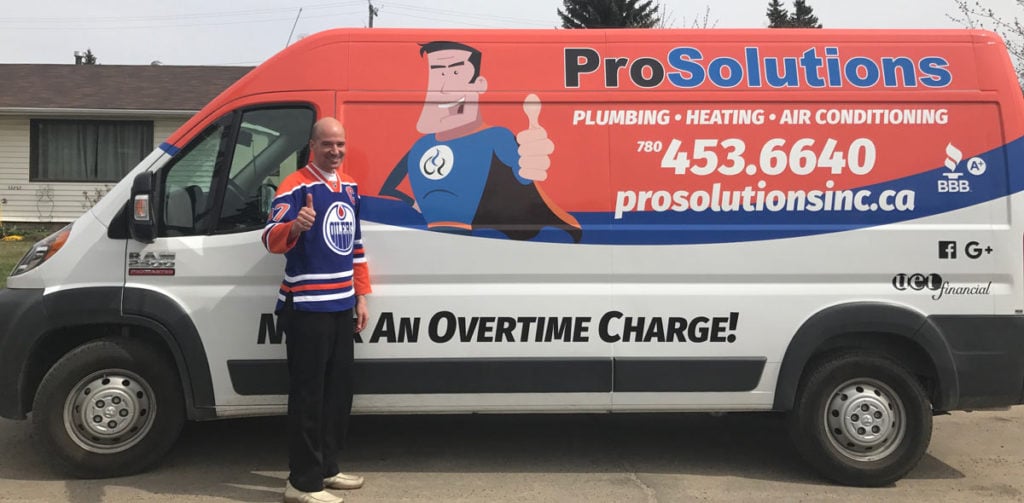 Responsibility for ongoing service.
Installing a furnace is one thing. Making sure it's taken care of long term is another. ProSolutions is here today and will be here tomorrow to keep servicing your furnace.
But who do you call if the contractor who installed your furnace isn't available, or no longer in business? If you buy from Amazon, you can't get that kind of "guarantee." You're on your own.
Your deal on a new furnace is 1 Call Away!
The price Amazon will charge you for a new furnace is frankly no better than you'd get from a quality furnace installation company such as ProSolutions Inc. We consistently provide a newer, better model at the same price as you will find on Amazon. There are some key reasons for this:
Amazon builds the shipping price into what you pay. We pay less shipping because of ordering in volume directly from the furnace manufacturer's distribution channels.
The furnaces on Amazon are often old stock leftover from previous seasons. Getting the latest tech and efficiency can be found, but definitely not for a better price.
Many furnaces sold on Amazon are sold through 3rd party sellers who are not offering incredible deals as is assumed with all items sold on Amazon.
Peace of mind – one more factor to consider.
When you deal with ProSolutions, you know that if anything goes wrong with your furnace, our experts at ProSolutions will be there to fix it. Guaranteed. Peace of mind comforting to every member of your family. If you buy from Amazon and something goes wrong, who do you call in an emergency?