Stuck at home more because of COVID? Stay comfortable and finally get that AC you've always wanted. We're offering a minimum of $678 off the total installed price. Save either 15% or $678, whichever is greater! The more efficient the unit, the more you'll save.
Learn More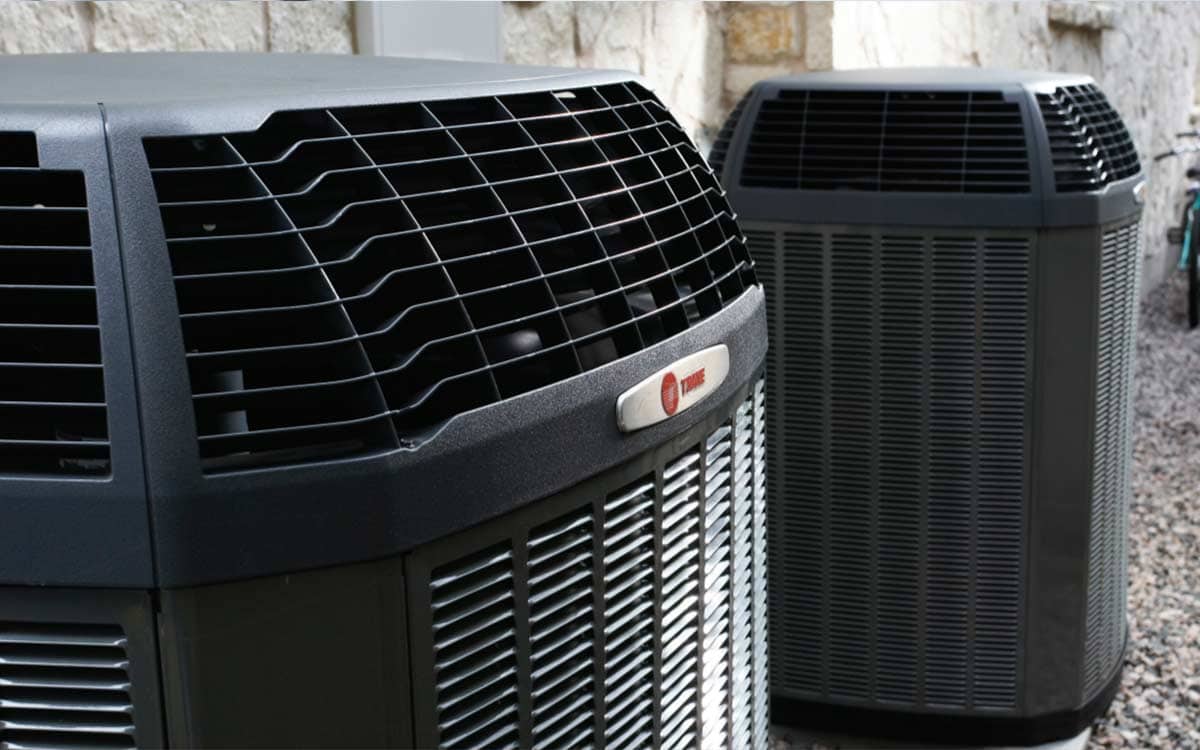 BEST PRICED: Central AC Install in Edmonton
If you just can't take the heat and need the best deal possible to cool down, we've got your back with our $2987 AC deal. Price valid for our entry-level Central AC unit. Must be able to reuse the existing thermostat. Basic install & warranty. Coupons & special offers cannot be combined with other offers.
CONTINUE READING »