Winter is coming and we're making sure you're prepared! Save 25% (up to $2,500) when you have a new furnace and AC system installed before Sept. 30, 2020. Both units must be installed at the same time. Discount available on select unit combos. Call or ask your technician for system details.
Learn More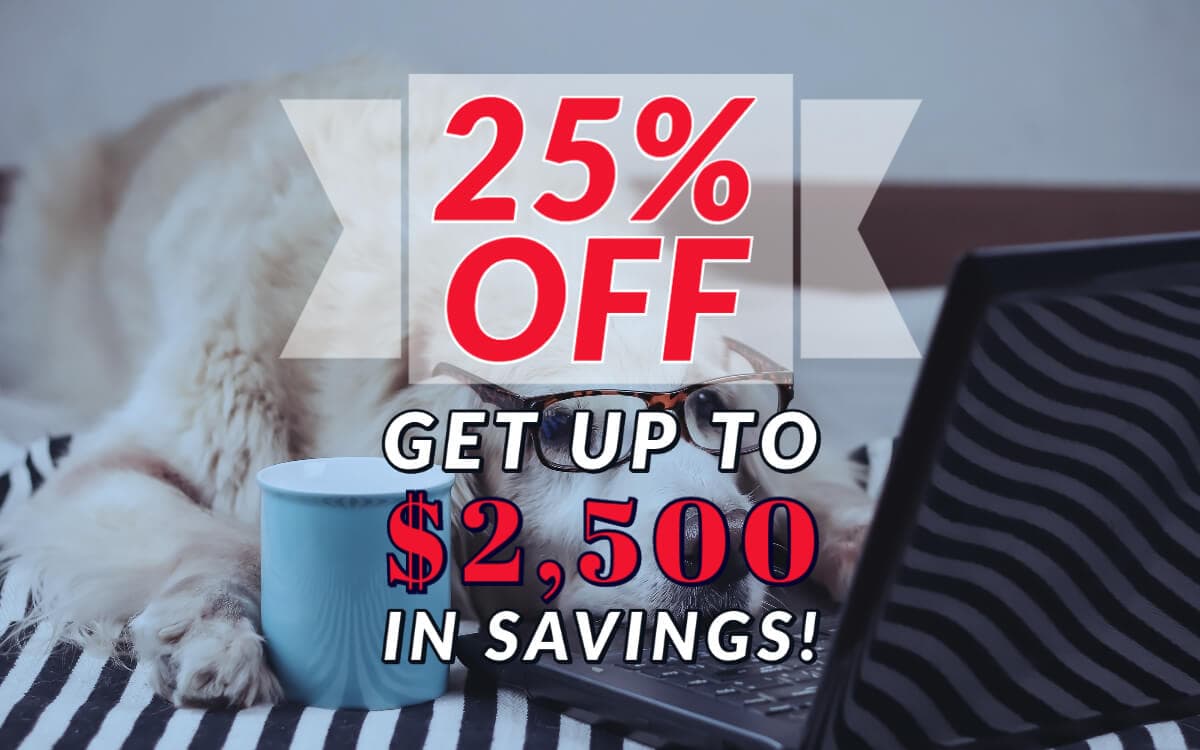 BEST PRICED: Central AC Install in Edmonton
If you just can't take the heat and need the best deal possible to cool down, we've got your back with our $2987 AC deal. Price valid for our entry-level Central AC unit. Must be able to reuse the existing thermostat. Basic install & warranty. Coupons & special offers cannot be combined with other offers.
CONTINUE READING »