Edmonton's Boiler Installation Professionals.
You're in good hands with our Top Rated Boiler Installation Team.
Free Boiler Installation Estimate
Guaranteed, Upfront Pricing
Value Options For All Budgets
Same Day Service Guarantee
Serving Edmonton Since 1986
We Finance Boiler Installations – 60 Months @ 2.99%

ENDS June 30th, 2021. SAVE 40% on our air conditioner tune-up special. Make sure your central air conditioner is ready for this year's summer heat. The weather is already starting to turn and now is the best time to get a proper tune-up. It will help prevent an emergency breakdown. Call or fill out our
CONTINUE READING »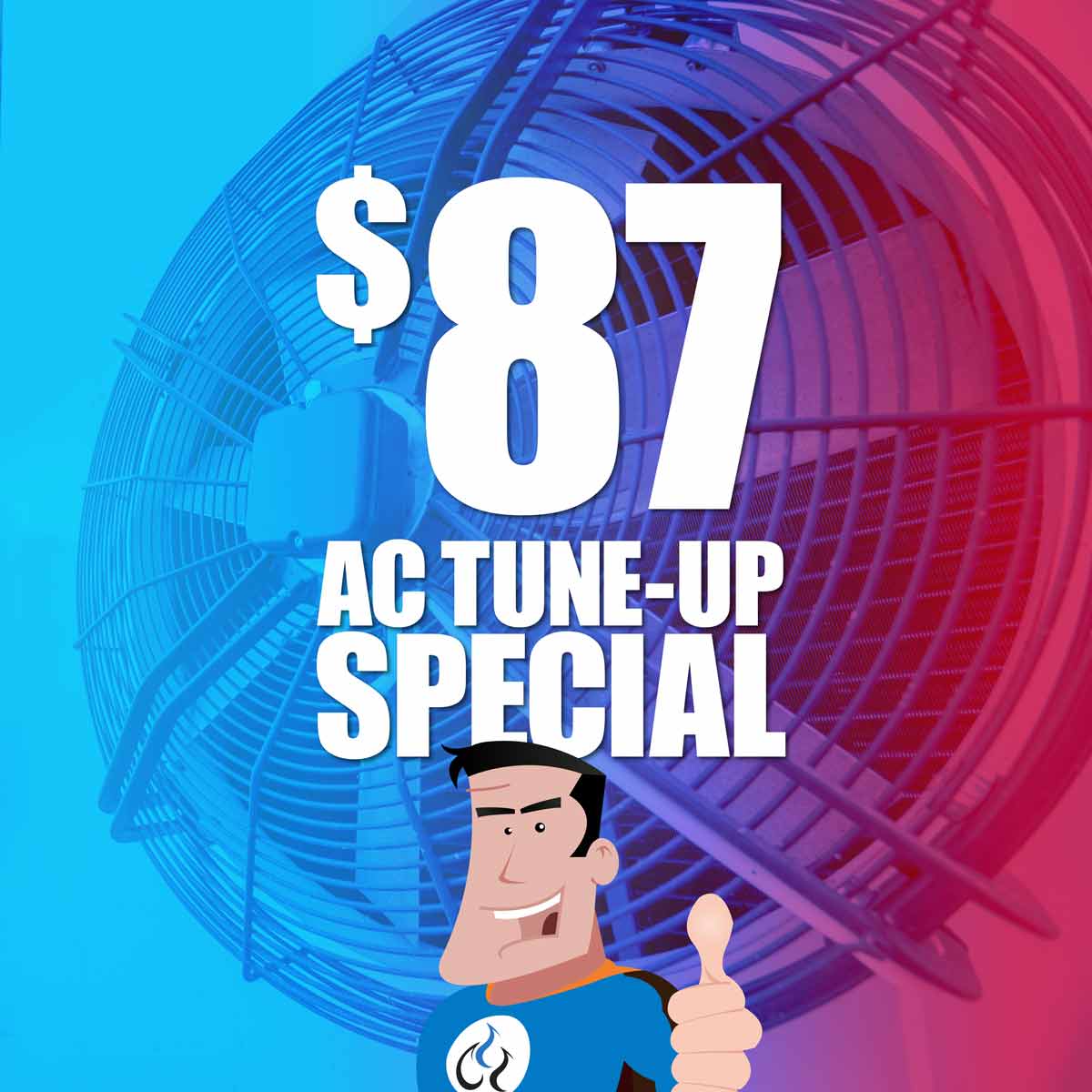 Ready to upgrade your home's comfort? Whether you need a new furnace/AC or anything else we install, you can get it now and pay later. Take 6 months to pay with 0% interest. Conditions apply, OAC. Subject to change without notice. Financing is through Snap Home Financing.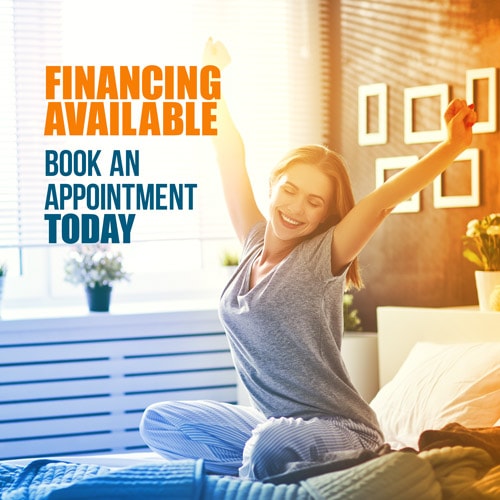 ProSolutions PHAC offers financing plans (through Snap Home Finance) on furnaces, air-conditioners & plumbing installs. With great finance rates and 15 or 20-year terms, you can take care of your home's comfort, reduce your energy bills, and have peace of mind knowing your system is ready to perform no matter the weather. Conditions apply, OAC.
CONTINUE READING »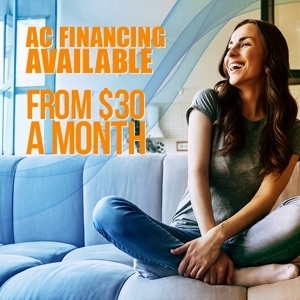 ProSolutions Heating Customer Reviews
Our Best Boiler Installation Offer
Receive $500 If We Cannot Provide Service the Same Day. No Gimmicks.
ProSolutions is an Authorized Boiler Installation Company
Tap Our Boiler Brands For More Info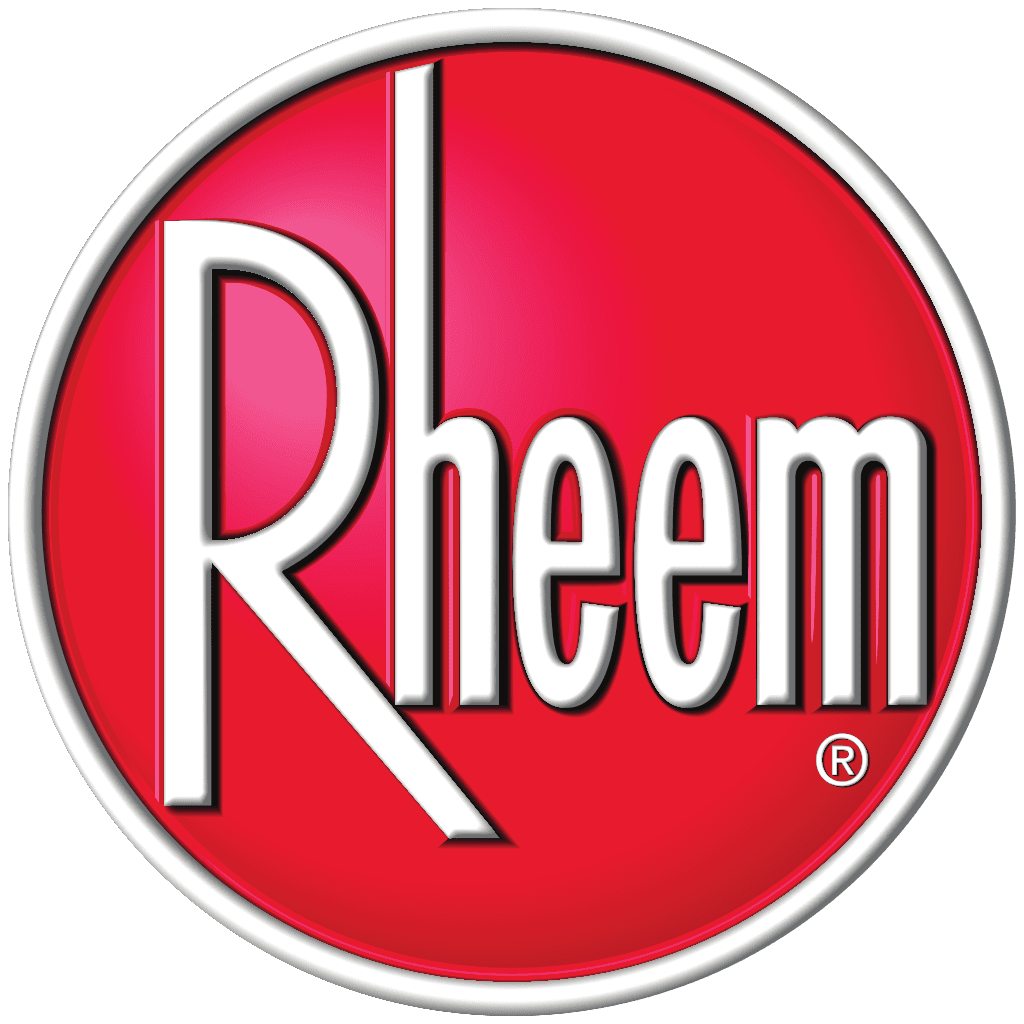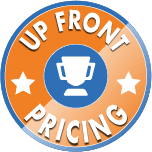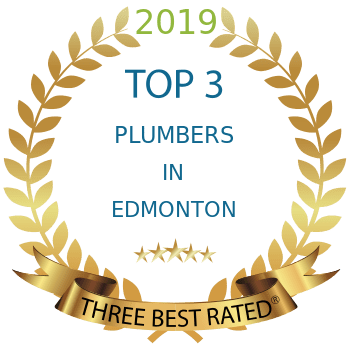 Boiler Install, Servicing & Maintenance
Why work with ProSolutions? Whether you need a complete boiler installation or are looking to extend the life of your existing heating system, we offer solutions that WILL fit in your budget.
See some of our heating & boiler services below then call us to discuss your home's unique needs.
Your boiler is one of the most crucial appliances in the home: it provides heat in the winter and can serve as you main source of hot water. So when it stops working, it can be a major inconvenience.
When is it Time for a New Boiler & Benefits:
Broken down or efficiency concerns
House Reno/modifications
Out of Dates Parts
Longevity & Even Heat
Fewer Moving Parts
Improved Air Quality
If you have ever com home to a broken bolier, you know how frustrating it can be to find help. Making sure you have a reliable boiler specialist in you network who can provide quick solutions and offers tune-ups and annual inspections.
When to Repair a Boiler:
Noise or Kettling (banging & Whistling)
Pilot Light Out
Low Water Pressure
No Heat or Cold Radiators
Unit turns on then off
No Hot water
During the winter,your boiler runs at full power. Getting a serviced once a year keeps it at its peak performance,
Benefits of Boiler Maintenance:
Safety.
Alerts you of any repairs that are needed
Energy efficiency (all year long)
Extend Life of Boiler
Our Difference? Customer Service.
Put us to the test. We'll blow you away with our commitment to treating you better than the rest.
---