Most people don't enjoy the thought of having to pay for a new air conditioning system and the installation of it. Unfortunately, it is a fact of life–but the proper installation can ensure that your AC runs efficiently for years to come! ProSolutions Plumbing, Heating & Air Conditioning should be your top choice for AC installations as we are certified on numerous brands and know exactly what your home needs to stay cool and energy-efficient. Best of all, we stand behind our installations, which means if you have an issue in the future, you can count on our cooling contractors for help.
We are expertly trained in all the leading methods and technologies available on the market from all the major brands you recognize best such as Amana and Goodman.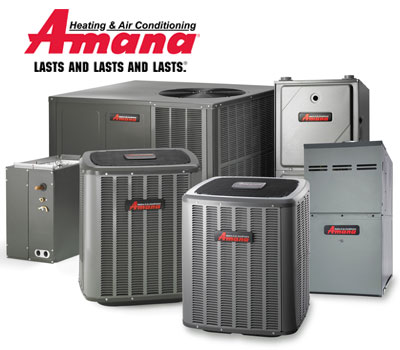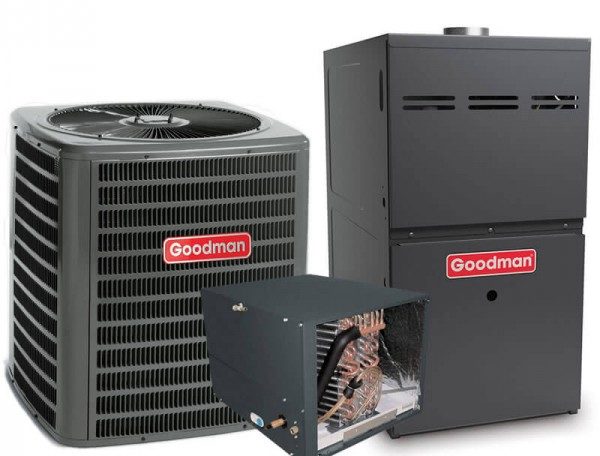 Looking to avoid an AC replacement? Consider regular inspections and repairs to keep your system in top shape.
When to Replace Your Air Conditioning System
There can be numerous signs that it is time to replace your AC, but the biggest and most obvious one is that it is broken beyond repair. However, many times, less honest AC contractors will continue repairing a unit instead of telling you it should be replaced because constant repairs are their source of income. ProSolutions Plumbing, Heating & Air Conditioning will gladly repair an old unit, but we will also be honest about whether or not it is time to replace it. Here are a few key instances where you should consider the installation of a new unit:
Age – as with any appliance, an AC has a certain number of functional years. In this case, the magic number is 10. If your air conditioning system is approaching 10 years old and is always in need of repair, or if it has made it to 12 or 15 years, consider a replacement
Frequent breakdowns – as much as we enjoy seeing our customers, you shouldn't have to call us for a new issue every few weeks
Increasing energy bills – when your AC runs inefficiently, it costs you money. Older units are almost always less efficient than the newer ones
R-22 refrigerant – this refrigerant is being phased out and replaced with other, more environmentally-friendly options. Because of this, R-22 will become increasingly expensive in the coming years, making it senseless to continually repair an AC that uses it
Uncomfortable home – an AC's job is to keep your home cool and comfortable. If it seems like there are rooms that stay stifling hot or freezing cold, it could relate back to the unit. Also, if you find yourself constantly turning the thermostat down, your system may be having a hard time keeping up with the demand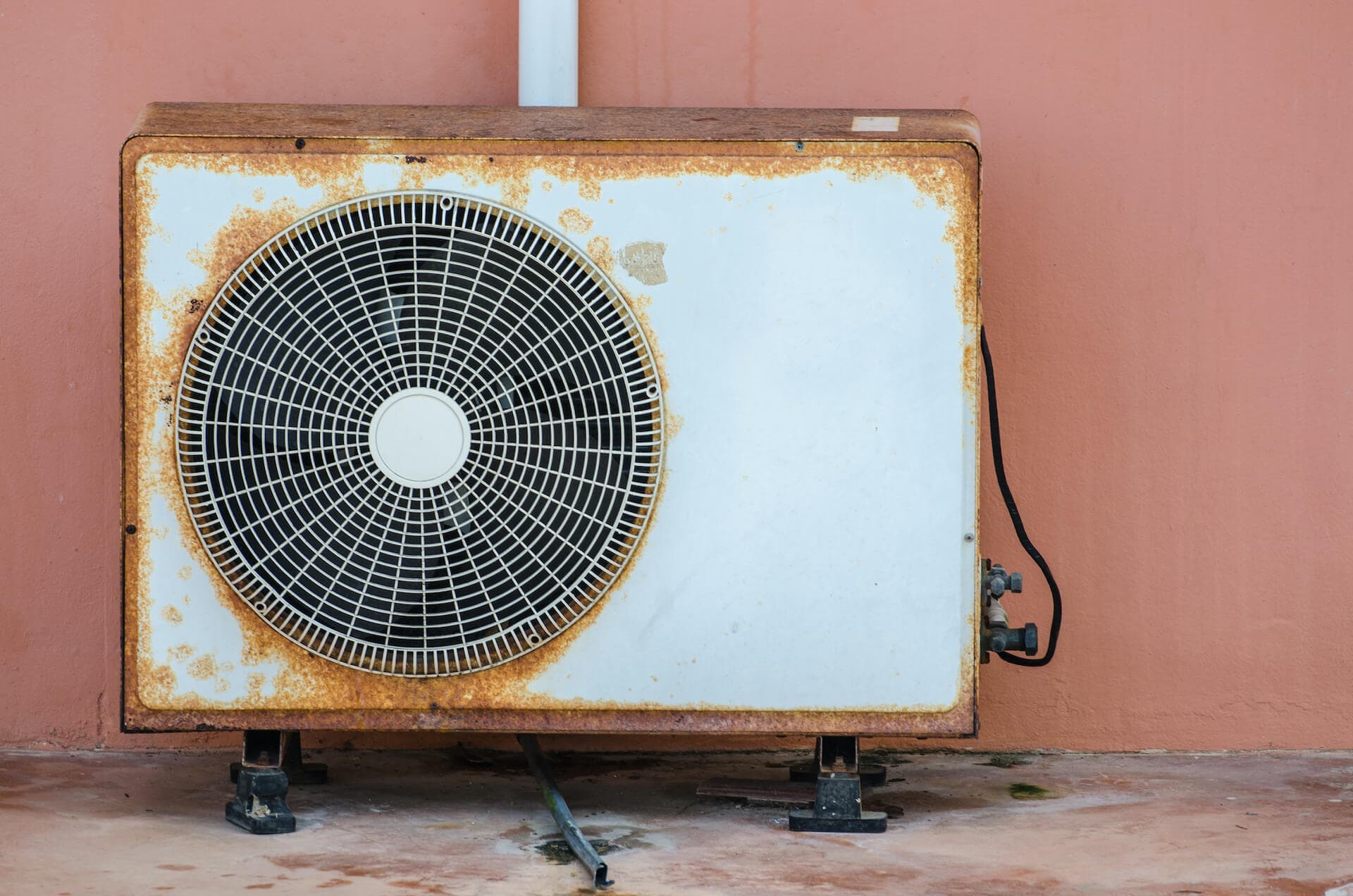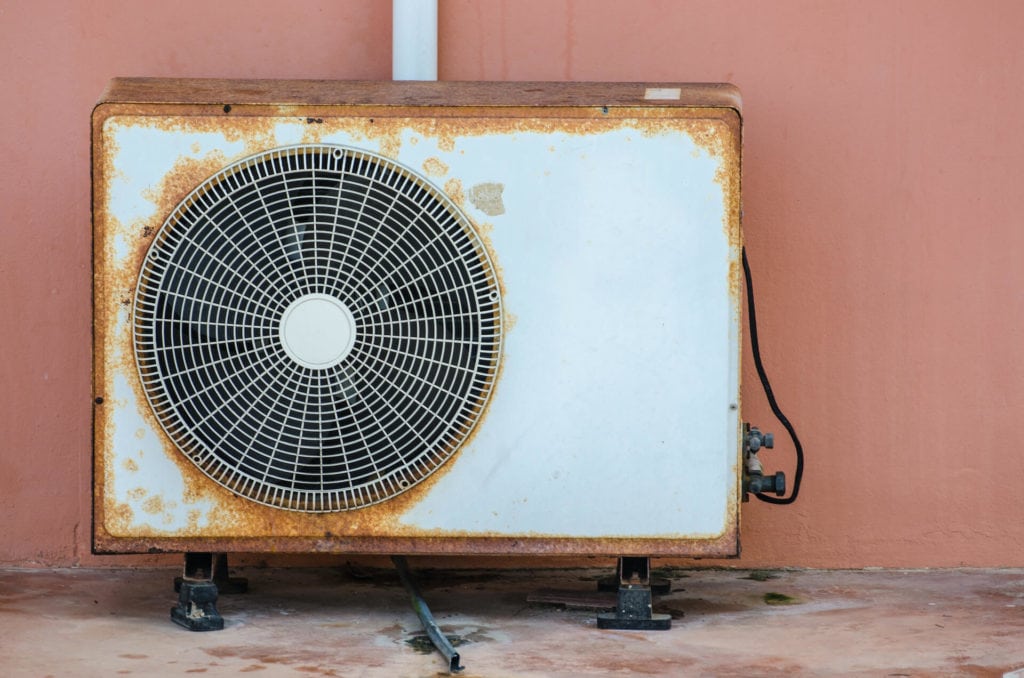 Benefits of Professional Installation
While you can easily find a neighbourhood handyman to install your new air conditioning unit, why would you want to take that risk? Our technicians are highly skilled and trained to install a number of brands. Before ever choosing a new AC, we can begin helping you by properly sizing a unit to your home. This is important because a unit that is too big or small will not run efficiently and cost you money. In addition, you can look forward to these benefits:
Your air conditioning will be installed correctly the first time. We know where each nut and bolt goes, how much torque they need, and understand the electrical components of each system
Should anything go wrong with your AC, we will step up and help correct the problem. Depending on which brand you choose, it is possible for an entirely new unit to be installed if these problems recur
Suitability matters! In addition to finding the proper size AC for your home, our technicians are trained to look at your ductwork and any other components to ensure that everything will work together like the well-oiled machine it is meant to be.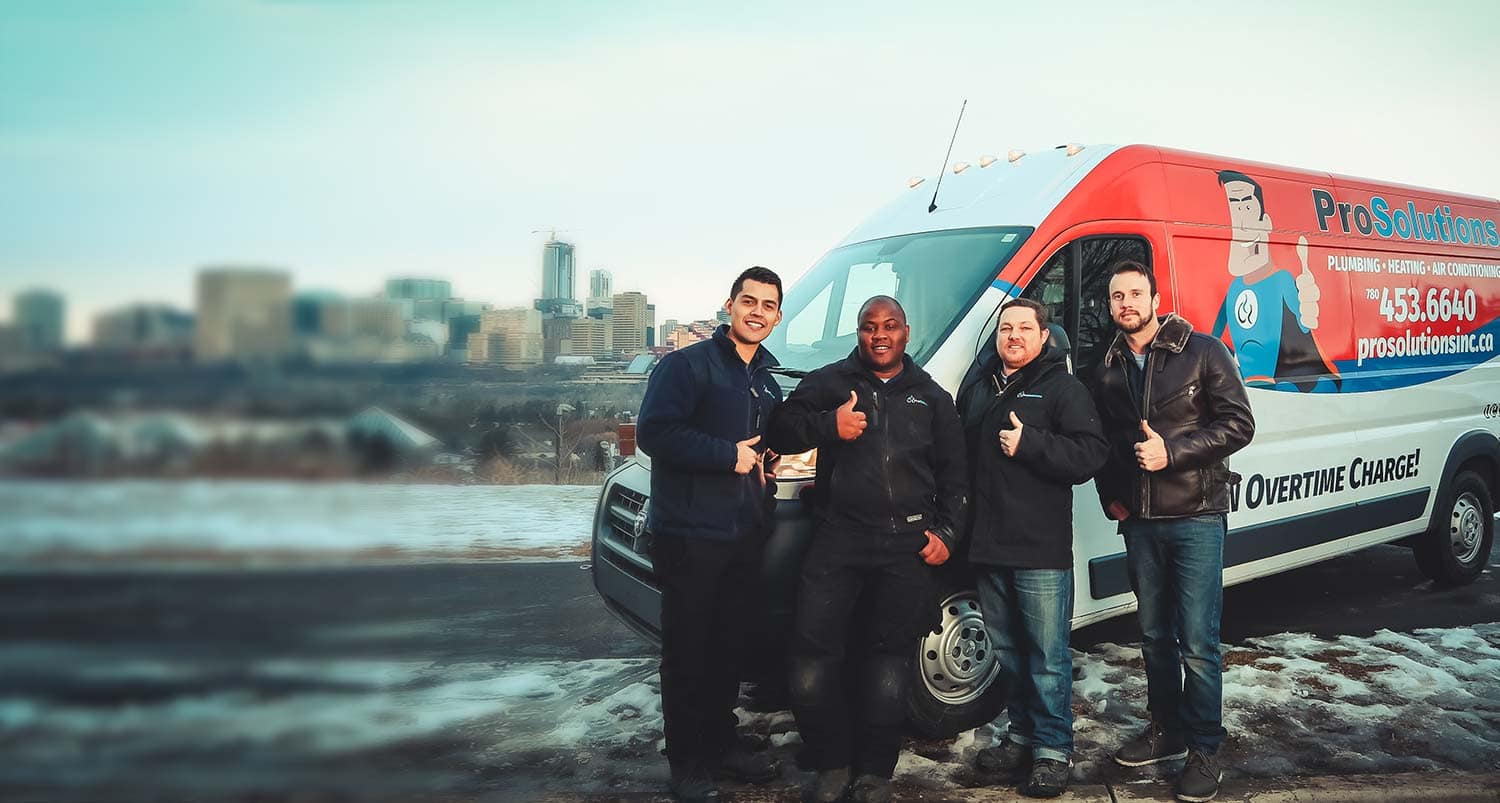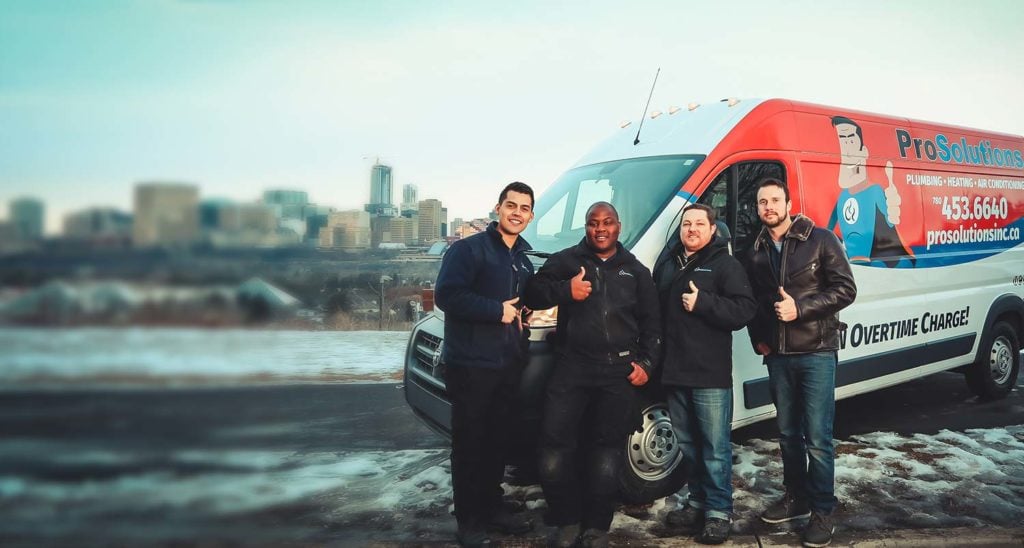 Trust ProSolutions for Your AC Installation
When you make the call to ProSolutions Plumbing, Heating & Air Conditioning, you are making a call that ensures your comfort, safety, and cost savings! Choosing a professional that is trained to install air conditioners means that you are choosing the safety of your family and the longevity of your unit. We always arrive on time and present a fixed, upfront cost before any work begins to avoid any surprises at the end.
Ac Install Testimonials
AC Install FAQs
Want to know more? Read our reviews to see what our long-time customers have to say about our work.