Finding a reliable, 24-hour, full-service heating and air conditioning contractor shouldn't be difficult. Unfortunately, finding one that is also honest and respectful can be challenging. With ProSolutions Plumbing, Heating & Air Conditioning, this is never an issue. We are a full-service emergency heating and cooling contractor that won't charge a premium for after-hours calls.
Our technicians arrive on time, present a fixed, upfront price before work begins, and respects your home by cleaning up after themselves. We know that a heating or cooling problem isn't on your list of enjoyable things but calling us shouldn't be what you dread most!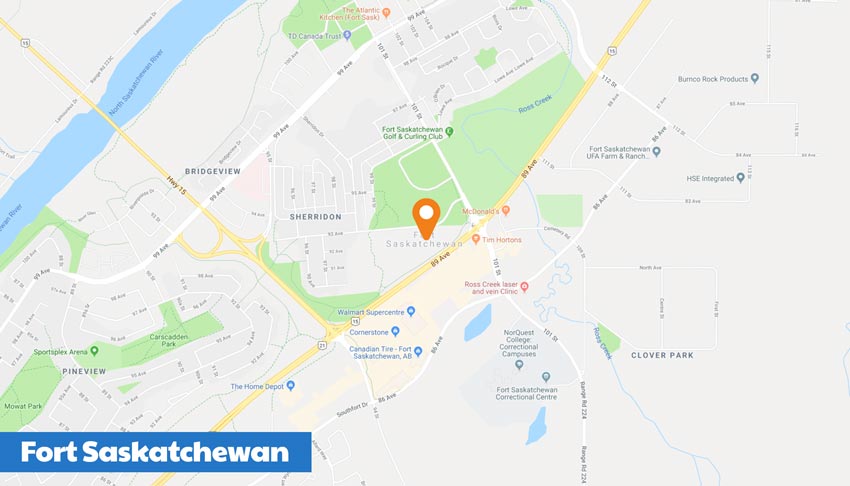 Want to avoid an emergency? Ask about our HVAC maintenance program to help you extend the life of your system and save money!
Why Consider Air Duct Cleaning
Each part of your air conditioning system must work together to produce cold air at an efficient cost. If one of those parts is not functioning correctly, you will see it reflected on your energy bill and feel it in your home. With that said, air ducts are just as much a part of your AC as the compressor, blower, or evaporator coils are and need to be taken care of as such. Leaving air ducts dirty means that your AC will have to work harder to distribute cool air–harder work means more wear and tear as well as higher energy costs.
Additionally, dirty, dusty, debris-filled ductwork means that you are breathing all of those things in. As dirt accumulates, so do contaminants like germs and mould spores. These are sent through your home with every cycle of your AC.
Finally, clean ductwork is easier to inspect and detect any leaks that affect the efficiency of your system.
Furnace Maintenance Now Can Help Avoid Costly Problems Later
You wouldn't drive your car all over the country and expect it to run well without having some sort of maintenance performed. Why would your furnace be any different? Many people tend to forget about their furnace and the needed maintenance until the unit breaks and requires an expensive repair. Don't let this happen to you!
Allowing the ProSolutions Plumbing, Heating & Air Conditioning team to inspect and tune-up your furnace can lay the groundwork for the entire season. If there is any potential problem our technicians can spot it at that time, correct it, and tell you any warning signs to look for. Choosing to have furnace maintenance performed also lessens the risk of your heater quitting in the middle of the night or in some other instance when you need it most.
See the Difference With ProSolutions
Many companies offer run-of-the-mill services with above average prices and barely-there customer service. At ProSolutions Plumbing, Heating & Air Conditioning, we tend to do the opposite. We offer the best services possible, going above and beyond for our customers and always give the best, most personal service we can. We enjoy getting to know our customers over the years which in turn, allows us a better understanding of their personal plumbing, heating, and cooling situation!
Be sure to visit our reviews page to see what some of our past customers have to say about our exception heating and cooling solutions.
[serviceareareviewcombo city="Fort Saskatchewan" state="AB" reviewcount="5″ checkincount="5″]