Edmonton's Heating Installation Professionals.
You're in good hands with our Top Rated Heating Installation Team.
Free Heating Install Estimates
Guaranteed, Upfront Pricing
Value Options For All Budgets
Same Day Service Guarantee
Serving Edmonton Since 1986
We Finance Heating Heating Installations – 180 Mos @ 8.99%
ProSolutions Heating Customer Reviews
ProSolutions is an Authorized Furnace Installation Company
Tap Our Furnace Brands For More Info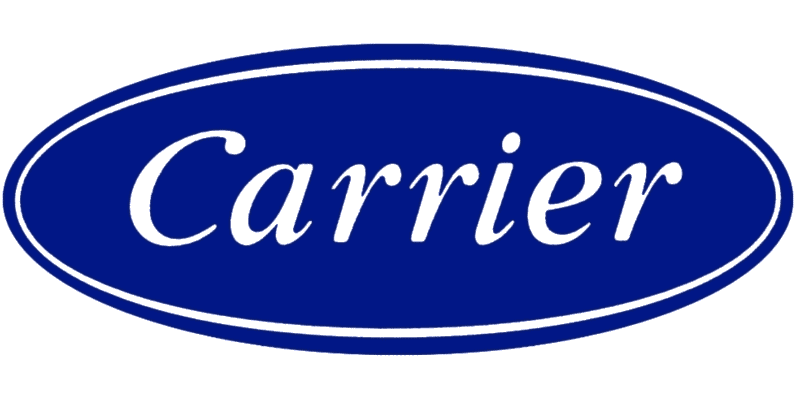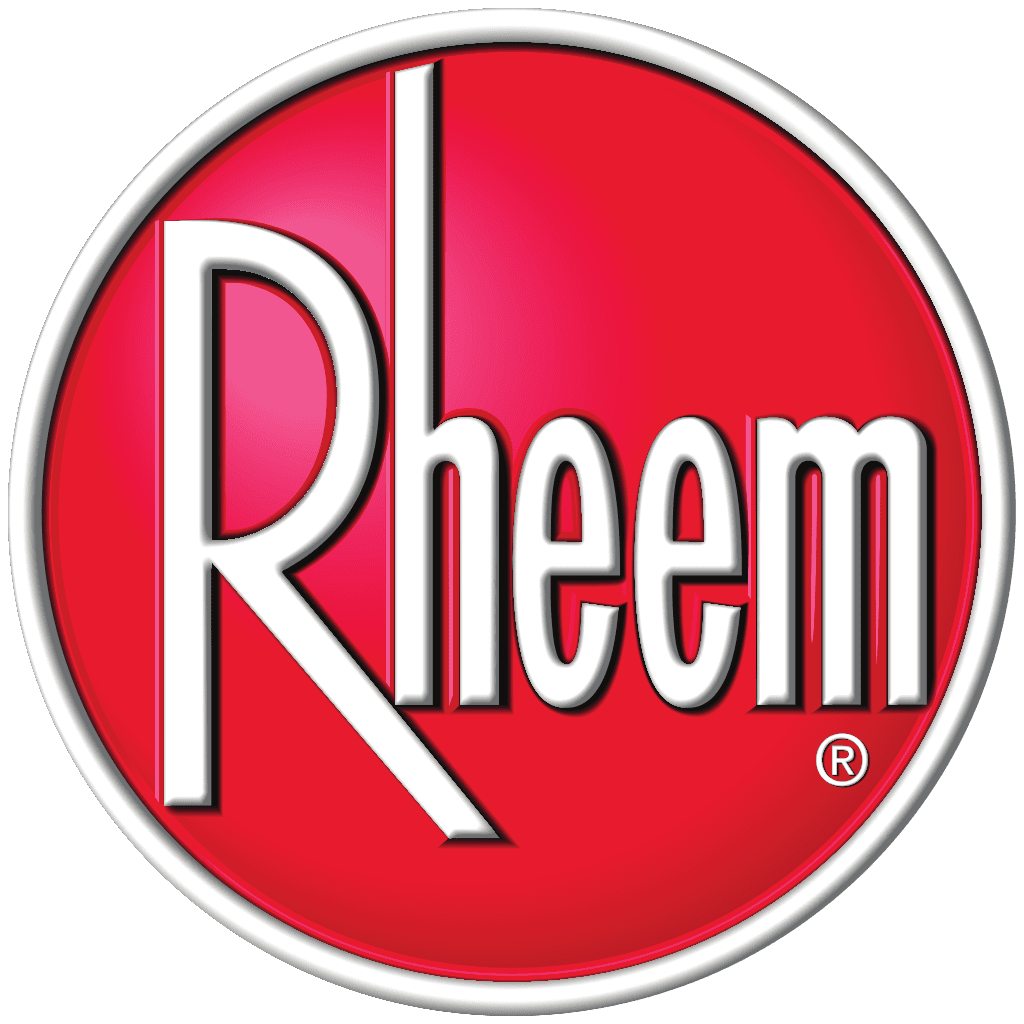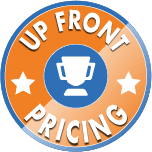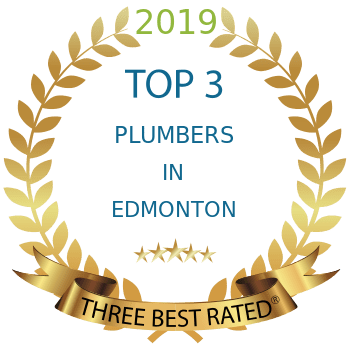 Furnace Servicing & Maintenance
Why work with ProSolutions? Whether you need a complete heating services or are looking to extend the life of your existing heating system, we offer solutions that WILL fit in your budget.
See some of our heating & furnace services below then call us to discuss your home's unique needs.
Unfortunately, furnaces and home heating systems don't last forever. On average, furnaces last about 15-20 years before replacement. The good news? Furnaces continue to improve in their efficiency, quietness and features making a new heating system something that ads real value to your home, for years to come.
Warning signs you may need a new furnace:
Increased heating bills
Uneven temperatures
Weak or no airflow
Strange noises from furnace or ducts
Signs of rust on furnace
Yellow flame (not blue)
Benefits of a new furnace or heating system from ProSolutions:
Higher energy efficiency
Increased whole-home comfort
Warrantied
Safer operation
Better indoor air quality
Increased home value
Our furnace repair & service technicians follow a rigorous 22-point inspection checklist that details every component of your furnace. We make sure it will work thoughout the cold season and provide you with the full life expectancy out of your furnace.
Signs your furnace or heating system is in need of repair/servicing:
Leaking ductwork
Home slow to warm up
Unusual noises coming from the system
Increases in utility bills without change in use
Uneven heat distribution
Yellow pilot light
Tripped carbon monoxide detector
If you have not serviced your furnace in the last 24 months we highly recommend scheduling a maintenance appointment.
It's common in Edmonton for our furnaces to run at full power for 6+ months of the year. Combined with a period of sitting dormant for the summer, furnace maintenance becomes an important issue for homeowners in Edmonton to perform annual maintenance on their furnaces.
 Annual maintenance keeps it at its peak performance, helps prevent unwanted breakdowns, and ensures it runs efficiently all year long.
A ProSolutions furnace maintenance program:
Helps catch minor issues before they become major problems
Prevents breakdowns and extends the life of your heater unit
Ensures proper indoor air quality
Checks the belts and their tension
Adjusts the furnace's pilot light flame
Calibrates the thermostat
Furnace Installation, Repairs & Service FAQs
Our Difference? Customer Service.
Put us to the test. We'll blow you away with our commitment to treating you better than the rest.
---