If you've ever had a 'professional' in your home to remove a clog and they've laughed or been condescending about what you've put in your drains, fire them. The problem with clogs and blockages is that many people don't realize that the majority of clog-causing items simply aren't meant to be put into pipes so they don't realize the issue that they are creating. With ProSolutions Plumbing, Heating & Air Conditioning, we won't laugh at your clog–we've seen it all–but we will let you know how to prevent it from happening in the future!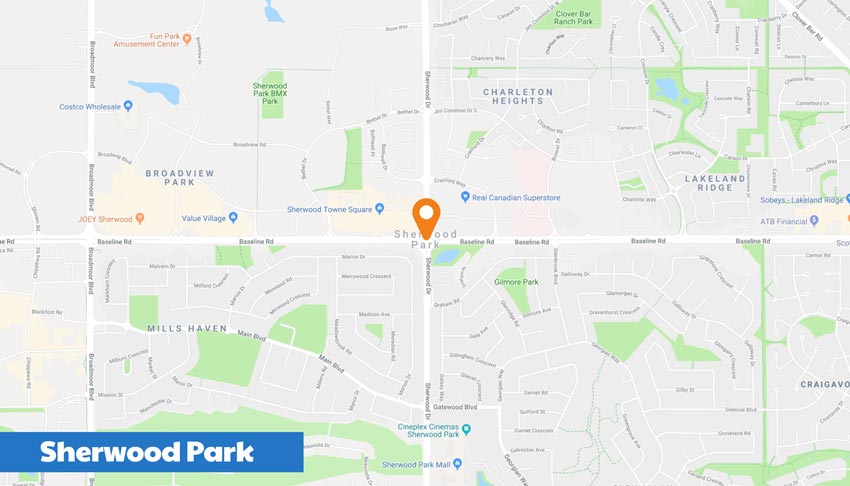 Be sure to visit our reviews page to learn more about our past work.
What Products Should not be Placed in Drains?
When you're dealing with a clogged shower, standing in a few inches of water, you might wonder, "what in the world did I use that could have caused this!?" The answer can be found in a number of products, let's take a look at a few:
Soap: when you clean your bathroom, you probably notice soap scum, it is possible that the same soap scum you clean ends up clogging your pipes.
'Moisturizing' products: these products generally have some type of oil in them, whether it is coconut, shea butter, or another popular type, each of them will act the same as grease does in a drain.
Hair: whether you have short or long hair, it can get caught in your drains, creating a massive clog. This can easily be prevented by using hair traps
As you can see, there isn't really a great way around soap flowing into your drains unless you quit using it. You can purchase conditioners and body wash that do not contain oils, but why should you have to avoid these? The easiest solution is to pour boiling hot water down your drains once per week. This will help melt away the scum and oil that builds up over time. Choosing a hair trap for your drains will also help keep your drains clog-free.
The Benefits of Tankless Water Heaters
When you are in the market for a new water heater, consider your home and how much hot water it uses on a daily basis. Think about whether or not your traditional water heater can keep up or if there needs to be a large break between showers to allow time for the tank to refill and reheat.
If you've been noticing that your water heater isn't keeping up with the demand, a tankless water heater might be right for you. Going tankless has numerous benefits including the fact that these systems don't require much space at all. Additionally, you will notice that your hot water flows endlessly, and even the last person to shower will have plenty of warmth. Finally, these systems are highly efficient which means you will see plenty of cost savings after the installation!
A Well-Rounded Plumbing Contractor
When you call ProSolutions, you will be calling a well-rounded plumbing contractor that has experience in many types of plumbing problems. All of our technicians are trained to the highest standard and can offer solutions for a number of issues including:
Sump pump repair
Gas line leak repair
Backflow testing
Bathroom remodeling
Water leak detection and repair
Water softener installation
Much more!
Whether you're a first time customer looking for a reliable Sherwood Park plumber, a new home owner, or simply want to learn more about your plumbing system, you can count on ProSolutions for help.