Although your heater is a huge concern in the winter, ensuring you stay cool in the summer should be prioritized right beneath it! Finding a heating and air conditioning contractor may be difficult but it doesn't have to be impossible. At ProSolutions Plumbing, Heating, & Air Conditioning, we offer a number of answers for every type of heating or cooling problem. Our goal is to always keep the customer happy and we do that by providing great service as well as fixed, upfront pricing. Remember: you'll never pay 'after-hours' fees with us–we're an emergency contractor but we don't charge emergency prices!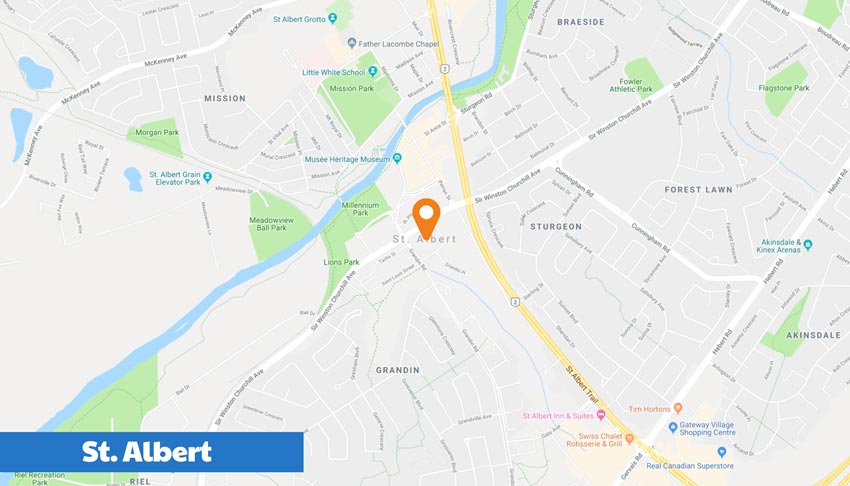 Don't just take our word for it. Visit our reviews page to see what our happy customers have to say about our HVAC solutions.
When to Replace Your AC
You may think your AC is running perfectly fine and is lasting way longer than your neighbor's but the reality of the matter may be far from that! As air conditioners age, they become less efficient and end up costing you money on your energy bill. Aside from this, there are a few other signs that it may be time to retire your old air conditioner in favor of a new one:
Costly repairs: even the ones that only occur once per year will add up in the long run
Frequent breakdowns: if you were to keep track of how often your AC breaks down and compare the cost to the more expensive repairs, would you be any better off?
Uneven cooling: your home should be evenly cooled by your AC–not one room freezing and the other stifling hot. This could show that your AC is ready to be replaced
It runs on R-22 refrigerant: this refrigerant is known to be harmful to the environment and is being phased out in favor of greener alternatives. Over time, it will become too costly to use
Don't Freeze While Waiting for a Furnace Repair
Furnaces tend to break right when you don't need one more thing added to your plate. Luckily, with ProSolutions Plumbing, Heating & Air Conditioning, there will never be the problem of waiting all day for a technician to arrive. Our goal is to show up in a timely fashion and diagnose the problem. Once we have an idea of what we're dealing with, we can give you a fixed, upfront price before the job ever starts, and of course, we always clean up after ourselves.
We offer a full bevy of furnace services including maintenance and repairs, and for those tough emergency issues, we can even offer a furnace replacement. With a new furnace in your home, you'll enjoy quality heating all winter long.
The ProSolutions Difference
When you are in need of emergency heating, or ready for relief from the hot summer sun, keep ProSolutions Plumbing, Heating & Air Conditioning in the back of your mind. Each of our technicians is highly trained in every new technology that they work with yet can still work with older models of heaters and air conditioners. Our priority is always your happiness and if something is ever wrong, we will do everything we can to make it right!
[serviceareareviewcombo city="St Albert" state="AB" reviewcount="5″ checkincount="5″]