Thank you, St. Albert! We are honoured to have been voted by you as Plumbing & HVAC Top Consumer Choice Awards in St. Albert and as a Top Furnace/AC Company in St. Albert by readers of the St. Albert Gazette.
View the full list of St. Albert's best businesses 2020 as chosen by you, the reader. Start on page 40 for the results.
As a local company, we are proud to have been recognized by our community for best Plumber in St. Albert as well as best hvac in St. Albert for plumbing, heating and cooling services. 
Our mission has always been to provide personalized and exceptional solutions, along with outstanding customer service. We strive to offer expert advice, recommendations, and services, based on your individual needs and budget. As a family-owned and operated business, we focus on providing our clients with the same products and services that we would want in our own homes.
We believe everyone should feel safe and comfortable in their home, and our knowledgeable technicians are here to help you with any problem you encounter – no hidden fees, no emergency or over-time charges, just professional, honest, and trustworthy service in St. Albert.
We thank you for trusting us with your homes and the safety and comfort of your family over the years. We will continue to be committed to providing you with the best possible service, as always, with a smile.
Sincerely,
Jason Billey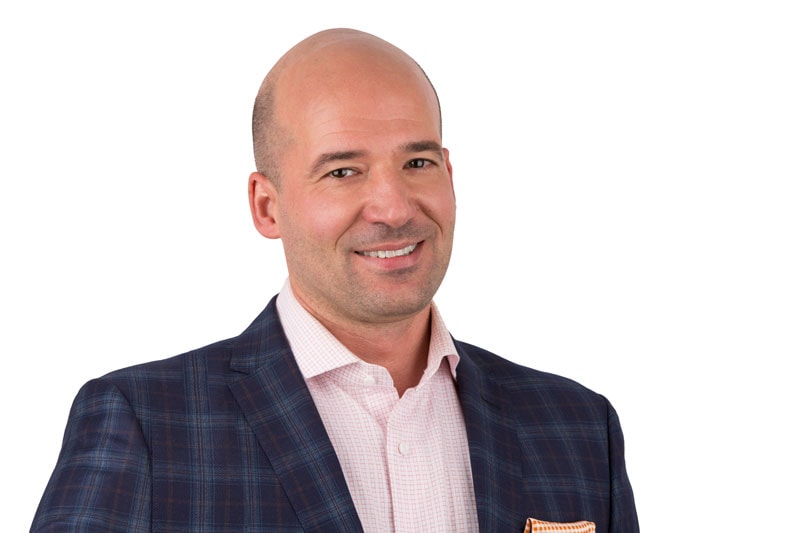 President, ProSolutions Plumbing, Heating & Air Conditioning Inc.
Plumbing & HVAC Top Consumer Choice Awards for Best Plumber in St. Albert & Best HVAC in St. Albert
---
No matter the size of the job, our family of professionals is here to help you with all of your heating, cooling and plumbing needs. Whether you're looking for plumbing services in St. Albert, furnace repair services, or furnace installation in St. Albert, ProSolutions Inc. can help.
Voted Best Plumber in St. Albert and as a Best Furnace/AC Company in St. Albert, ProSolutions offers a wide range of services in St. Albert, as well as other locations throughout the Edmonton Area, including:
With winter setting in, it's never too soon to ensure your home is ready for another cold winter in St. Albert.

Ready to upgrade your home's comfort? Whether you need a new furnace/AC or anything else we install, you can get it now and pay later. Take 6 months to pay with 0% interest. Conditions apply, OAC. Subject to change without notice. Financing is through Snap Home Financing.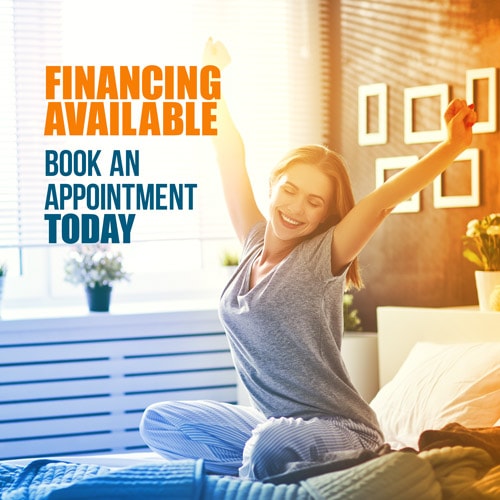 ProSolutions PHAC offers financing plans (through Snap Home Finance) on furnaces, air-conditioners & plumbing installs. With great finance rates and 15 or 20-year terms, you can take care of your home's comfort, reduce your energy bills, and have peace of mind knowing your system is ready to perform no matter the weather. Conditions apply, OAC.
CONTINUE READING »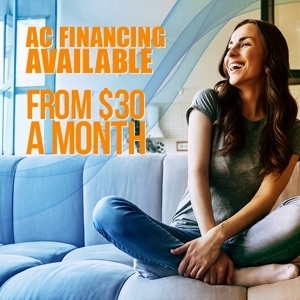 ENDS November 30th, 2021. SAVE 40%. Make sure your furnace is ready for this year's winter cold. The weather is already starting to turn and now is the best time to get a proper tune-up. will help prevent an emergency breakdown. Call to book. Some conditions apply. Promotions may end without notice.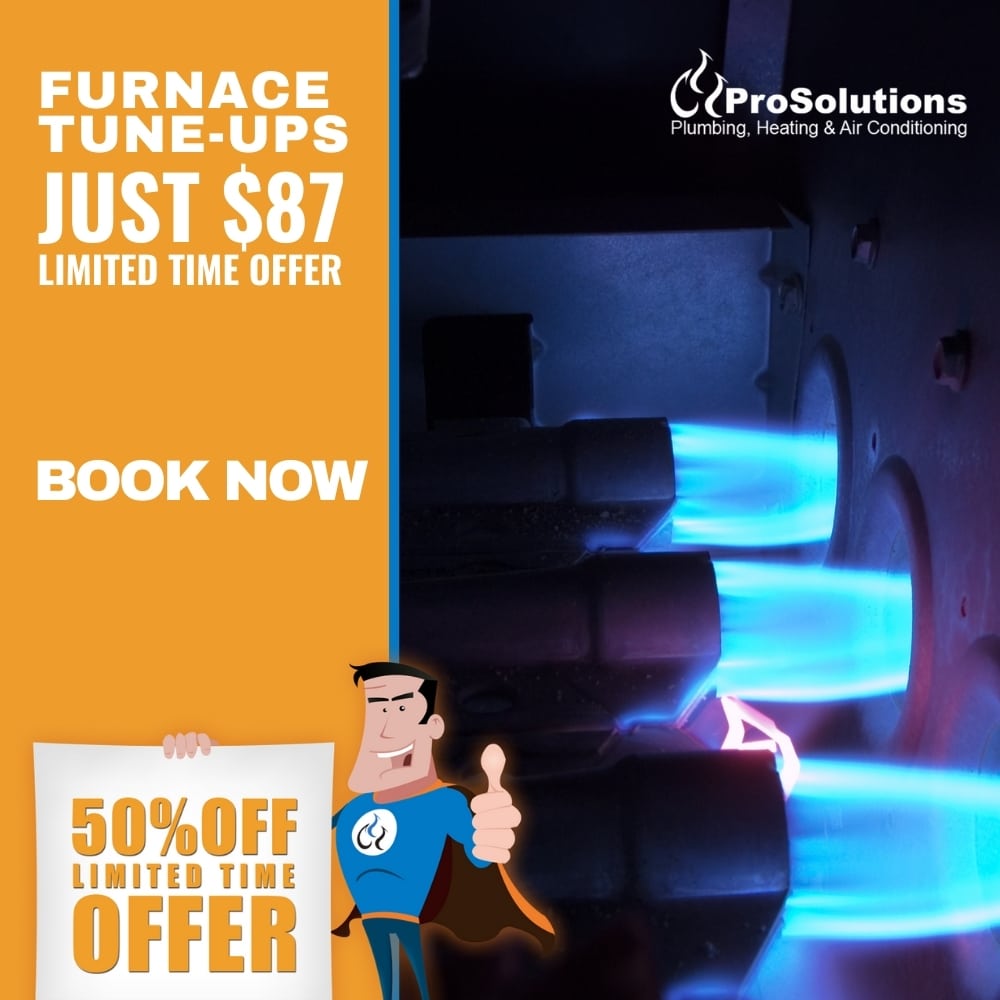 Right now, save 40% on our furnace services. With our Furnace Tune-Up Special, receive a complete furnace tune-up and cleaning for just $87. To help prevent unforeseen heating problems and to ensure your furnace is in top working condition for the upcoming winter, our technicians will complete a 22 point visual inspection, optimization of your air temperature rise rate, a component status report, a thermostat test, and a home comfort system review.
Offer ends Nov. 15th, 2020. Some conditions may apply.