Your heating and air conditioning systems are one of the most important parts of your home. This means that you should make every effort to take care of it and ensure it remains in good working order. Unfortunately, many heating and AC contractors don't bother telling you about cost-saving maintenance in hopes you will wind up with costly repairs or replacements. At ProSolutions Plumbing, Heating & Air Conditioning, this is the opposite of our thought process. We WANT your heater and AC well-maintained so that it can better serve you for years to come!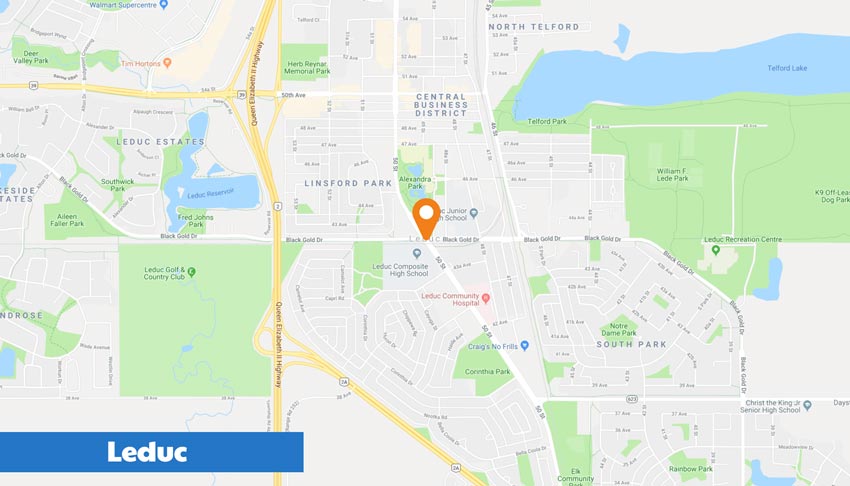 Looking for ways to improve the lifespan of your HVAC system? We offer comprehensive maintenance plans to ensure your system is running at peak efficiency.
Air Conditioning Maintenance 101
Air conditioners have a number of moving parts and the capability to collect dust on all of them. Unfortunately, dust is never your friend and can often wind up causing blockages in your air ducts which causes your system to work much harder than needed. When you choose ProSolutions to maintain your AC, we will work through an intensive checklist to see that all parts are cleaned, lubricated, and working. Here is a brief look at our rigorous maintenance and inspection plan:
Inspect and clean evaporator coils
Check and calibrate your thermostat
Check for refrigerant leaks
Clean outdoor condenser
Lubricate the blower components & ensure belts are intact
Our AC technicians are available for expert repair and maintenance services. Even if the issues are too severe, you can still count on us for service. Our AC installation services are second to none, and will have you enjoying your home again in no time!
Emergency Heating Repair
Waking up in the middle of the night to a freezing house is miserable. What's worse is not being able to warm up even with the help of blankets because your heater is not functioning. Should this happen, it is imperative that you call ProSolutions–you won't have to worry about 'after-hours' charges. We can have a technician dispatched to your home quickly to diagnose and repair the problem.
If your heater goes out during the coldest winter night, you may find that members of your family (especially the elderly and children) become sick with hypothermia. This means that aside from being uncomfortable, your family is at risk of a deadly illness.
A few ways to tell your heater may be in need of repairs soon can include loud noises, chemical or burning smells, and inadequate heat. If you are noticing these issues, don't wait until the problem becomes detrimental. Call us to schedule an appointment to get to the root of the issue.
The ProSolutions Difference
When you call ProSolutions, you can feel at ease knowing that your home and family are going to be taken care of. We always look for every possible answer to ensure a solution that fits your needs. Because we are a full-service company, there is no job that is too big or too small for us–we can always find the best solution for your issue!
Don't just take our word for it. Be sure to visit our reviews page to see what some of our past customers have to say about our work.
[serviceareareviewcombo city="Leduc" state="AB" reviewcount="5″ checkincount="5″]