Before searching high and low for a new plumber, take a minute to find out about ProSolutions Plumbing, Heating & Air Conditioning. We are a full-service, 24-hour plumbing company that won't charge you a premium for 'after-hours' calls. In addition, we ensure that our technicians are highly trained in the newest technologies and as well as how to work on older makes and models of appliances. Whether you need plumbing repairs, new system installations, or are just looking for ways to keep your plumbing in the top shape, you can count on our expert staff for help.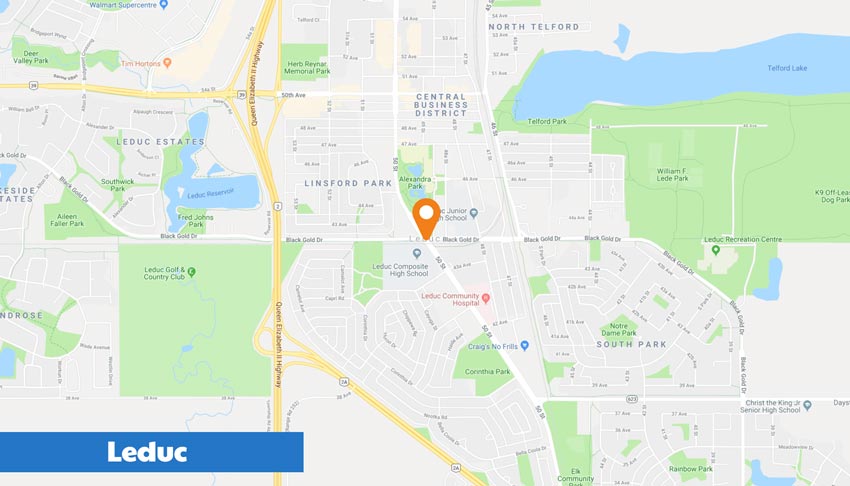 Be sure to visit our reviews page to see what some of our happy customers have to say about our work.
When to Tell Your Drains are Clogged
Drains can be finicky and end up clogged even under the most careful conditions. Many homeowners don't realize that clogs are forming until it is too late and they are standing in several inches of water in the shower or watching their toilet overflow. However, there are a number of ways to tell that your drains are becoming clogged, including:
Gurgling sounds when the toilet is flushed
Backflow of sewage into the shower when water is run from another source or toilet is flushed
Changes in water pressure–usually the change is decreased water pressure because there is a blockage impeding the normal flow
High water bills are an excellent indicator because a home's water use typically does not fluctuate much over a period of months. If the water bill shows increased water use but actual water use does not reflect this, there is likely a clog somewhere in your pipes
Not only do we offer drain cleaning services, but also we offer sewer line repair solutions – in the event that the damage is deeper than a standard clogged drain.
Why Consider Replacing Your Water Heater?
When thinking of the best time to replace your water heater, you might be thinking, 'obviously when it quits working!' However, wouldn't it be nice not to have a gap in your hot water and have almost uninterrupted service? It's possible if you know the signs of needing to replace your water heater:
Age: if your water heater is between 8-10 years old, it may be time for a new one
Rust: any rust on or in your tank shows that it has become compromised and succumbed to corrosion
Leaks: generally these are not repairable and mean that the tank is on its last leg
Not enough hot water: if a tank has supplied hot water to your home efficiently for years and now cannot, it could be a failure of the system
Noise from the heater: this is usually caused by sediment that has built up on the bottom of the tank. In order to warm the water, the heat must travel through this layer of sediment, prolonging the exposure to the bottom of the tank, possibly causing catastrophic damage
ProSolutions Services
ProSolutions Plumbing, Heating, & Air Conditioning offers a full range of services, including:
Trenchless sewer line repairs
Bathroom remodeling
Sump pump repair and installation
Backflow testing and certification
Gas line repair
So much more!
Our goal is always to provide you with the best customer service possible while remaining professional and diligent. We want to keep your home and family safe while being respectful of your budget needs!
Be sure to check our coupons page for extra savings on your services.