On the surface, your plumbing doesn't seem complicated–there are faucets that run water, toilets that flush, and tubs that drain. You also probably have a few appliances hooked up to your plumbing, and have to have a way to get rid of wastewater… Wait, suddenly, this IS becoming complicated. Because plumbing has everything to do with the way your home runs, it is important to have a plumbing professional on hand should the need arise. ProSolutions Plumbing, Heating & Air Conditioning is a locally owned and operated company that offers 24-hour service without the premium prices. Our technicians are respectful of your time (by arriving when they're supposed to) and your home (by cleaning up after themselves.) We strive to be a different 'type' of plumbing company and want that to reflect in our customer service!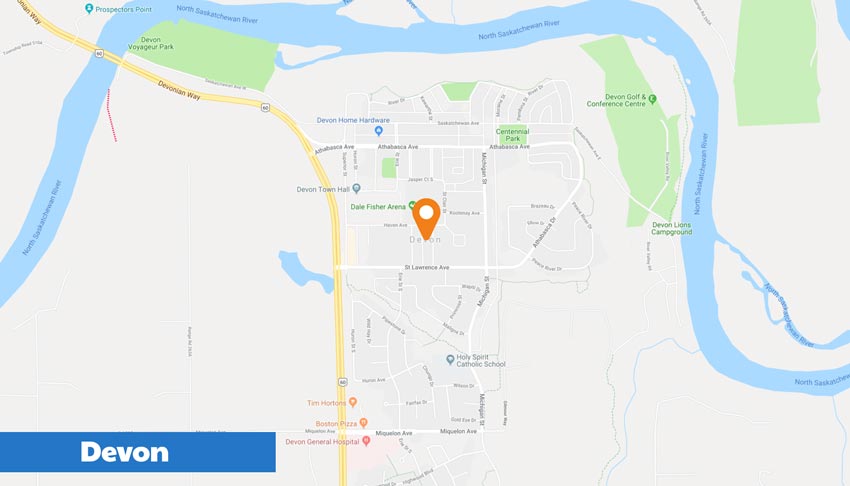 Want to save on your plumbing needs? Be sure to visit our coupons page before your next service appointment.
Drain Cleaning and Filtered Water
The two above topics may not seem like they go together, but they actually do! Clogs are bound to form in drains, whether it is from hair, soap scum, grease, or any other number of contaminants. However, most clogs start because the water contains a number of minerals and sediment that gradually build up on your pipes. Although you can absolutely take preventative measures to stop clog formation, having smooth pipe walls is a huge key.
Filtered water has a number of benefits as it is, but a whole-house water filter can stop the sediment and minerals from accumulating on your pipes at such a rapid pace. Once you have a drain cleaning service and install a whole-house water filter, you will notice a huge difference in how often your drains (don't) clog!
Saving Money With Water Heaters
Water heaters aren't exactly known for their energy-saving capabilities. However, there are a few ways that you can see a decrease in your electric bill by just a few tweaks here and there. The first thing you should do is lower your water heater's temperature. When you receive your water heater, it is usually set on 60 degrees Celsius which is far warmer than you'll ever need and could easily burn a child. Instead, set it to 49 or 50 degrees Celsius. This simple change will allow you to see savings and avoid burns.
Aside from lowering the temperature, there are a few standard ways to save money with your water heater:
Take short showers instead of baths
Use cold water for most laundry loads
Run the dishwasher only when it is full
Upgrade to a tankless water heater
Insulate your tank with the help of a professional
While it might be clear that some of these require the help of a technician, some of them are easy enough for you to do on your own! Once you begin seeing some savings, you might be prompted and encouraged to continue the great work!
Find a Plumbing Contractor That…
It's pretty common for people to search for a specific plumbing job in their area. Unfortunately, this way of doing things may lead you on a wild goose chase ending in aggravation and destroyed hopes. Instead, take solace in the fact that ProSolutions Plumbing, Heating & Air Conditioning is a full-service plumbing company that can take care of most any job!
Still on the fence about hiring your next plumbing company? Let our work speak for itself – be sure to visit our reviews page today!