When you're looking for a plumber, you might choose the company based on price, the number of recommendations, or even how fancy their advertisements are. However, it is smart to look at several factors when deciding on which contractor you will have in your home, dealing with one of its most valuable assets. At ProSolutions Plumbing, Heating, & Air Conditioning, we ensure our technicians receive continuing education about the latest technology, offer fixed, upfront pricing, are respectful of your time by arriving at the appointed hour, and clean our mess when we're done.
We also offer emergency services but not at emergency prices–we'll never charge a premium for an after-hours call because we understand that plumbing emergencies can happen regardless of the hour!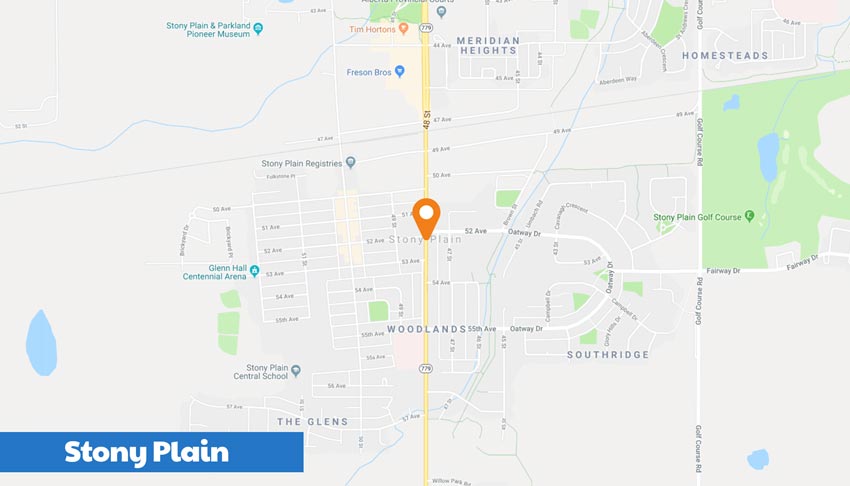 Want to save more on service? Be sure to visit our coupons page for added savings.
What Drain Cleaning Method is Best?
The drains of your home allow for wastewater to move into the city's main sewer line with ease. When these drains become clogged or obstructed by tree roots and other solids, it can create problems in your home. Usually, these problems look like slow drains, overflowing toilets, and other annoying issues. However, as the clog worsens and the water pressure builds, pipes can burst. Should there be a persistent blockage, your technician might recommend hydro jetting your drains.
Hydro jetting is a process that uses highly pressurized water to break away at stubborn clogs. This method is safe for your drains and the environment and is safe for your family. In addition, hydro jetting allows for the pipes' surface to be nice and smooth, easing friction and preventing new clogs from forming for a long time.
The Benefits of Expert Water Heater Installation
Traditional water heaters may seem like an easy enough item to install in your home. However, this process usually means draining and removing the old water heater, and then ensuring your new system is ready to go. This process can be arduous and often ends with the home-plumber frustrated.
Instead of going through the frustration, anger, and facing a huge learning curve, a simple call to ProSolutions Plumbing, Heating & Air Conditioning can move the process along quickly. In addition, if you are opting for a tankless water heater, we can install those easily. Let us spend a little time ensuring you have hot water instead of you spending a lot of time hoping the unit works!
Your Full-Service Plumber
Some plumbers are most talented in certain areas of their field. We understand that, but this is not quite the way our company works. We want to be your 'one stop shop' for all things plumbing-related and the only way to do this is by being proficient at ALL of our services.
We offer a range of plumbing services that include everything from water filtration and backflow certification to sump pump installation and clogged toilet repair. There are very few things we can't do–if you'd like a full list of services we offer or are interested in one or two particular ones, take a moment to call us!
Want to know more about our work? Take a look at our reviews page to see what some of our past customers have to say!